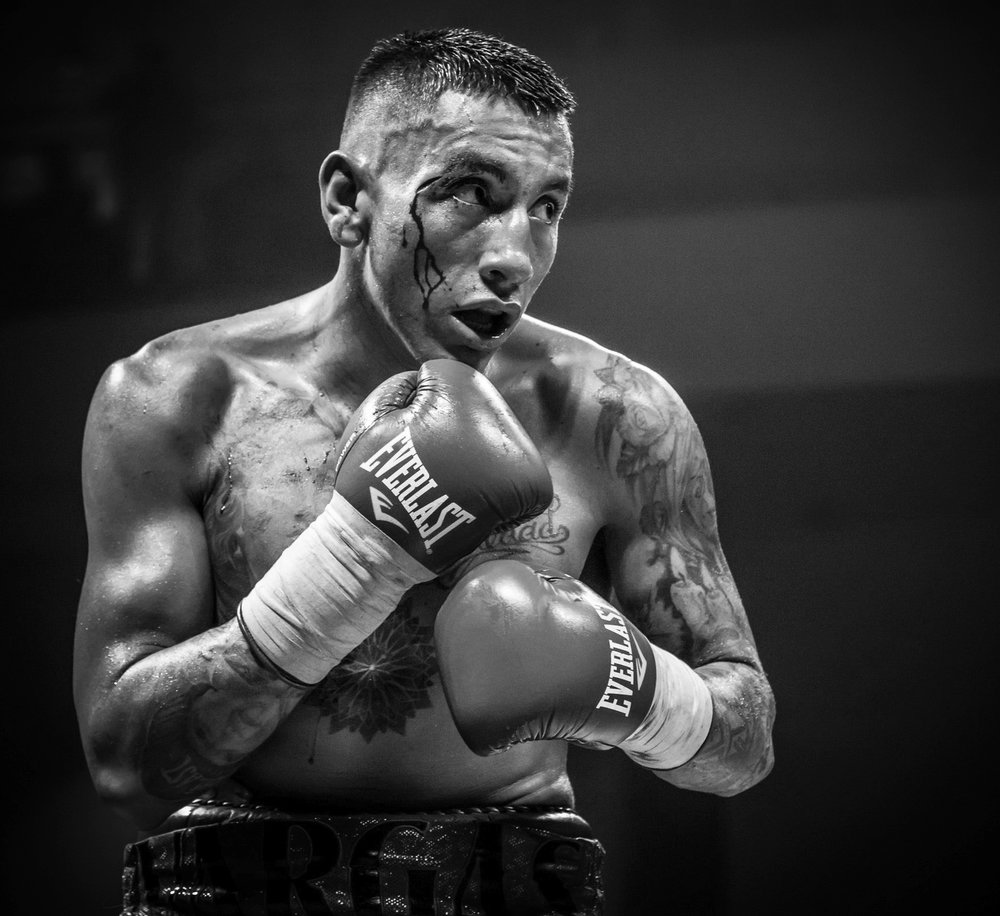 Welterweight - 30 - 4 - 2 (14 KOs)
WBA-NABA Welterweight Champion
Samuel Vargas is a Canadian-Colombian professional boxer. Former NCC Welterweight champion. Having faced some of the toughest opponents in the world like Errol Spence Jr., Danny Garcia and Amir Khan, Samuel still boasts a 30-4 record in his professional career.
Super Welterweight - 31 - 0 - 1 (17 KOs)
At a young age, Harrison was labeled the next Sugar Ray Leonard. Now as an undefeated pro with 30 wins on his resume, he is well on his way to building his own legacy. Once one of the top contenders in the welterweight division, and a nightmare matchup for anyone at 147 pounds, Harrison is now ready to start making waves at 154 pounds in the top level of the sport.
Super Lightweight - 31 - 2 - 1 (22 KOs)
One of the most decorated Canadian boxers of this era, the 36-year-old has shared the ring with the best in the world, fighting for the world championship against Terence Crawford and Lamont Peterson in addition to serving as long-time training partner to future Hall of Famer Manny Pacquiao.
Welterweight - 16 - 0 - 0 (11 KOs)

IBF Inter-Continental Welterweight Champion
WBO International Welterweight Champion
Super Featherweight - 25 - 1 - 2
One of the top super featherweights in the world, McGuinness brings a rough and tumble style that is every bit Irish-Canadian. On his way up the world rankings, he has consistently turned in thrilling bouts, and has always had his arm raised. Now, his goal is to have his arm raised, and a world title strapped around his waist.
Super Featherweight - 18 - 1 - 0 (7 KOs)
A boxing scholar in every sense of the word, the law degree touting speedster has honed his craft everywhere from the Romanza Gym in Mexico City with "Nacho" Beristain, to his native United Kingdom with Ricky Hatton. Dilmaghani's worldly blend of styles and skills is on display every time he steps through the ropes.
Super Welterweight - 18 - 1 - 0 (15 KOs)
To put it plainly, Stanyslav Skorokhod loves to fight. With a storied amateur boxing career and a stellar career in kickboxing, the Ukrainian-born slugger is one of the most tenured combat sports athletes in the world. In 2015, he was a part of the prestigious ESPN Boxcino tournament, falling only to future world title challenger John Thompson. At just 28 years of age, Skorokhod has both the time and the experience to reach the top of the light middleweight division.
Super Lightweight 13 - 1 - 2 (6 KOs)
The Armenian-born Russian is boxing's definition of an international citizen, speaking four languages, and fighting anywhere in the world against anyone put in front of him. Ananyan is a major star in Russia, but has captured the imagination of Canadian fans, where he engaged in 2018's Canadian Fight of the Year against Steve Claggett.
Welterweight 10 - 3 - 2 (2 KOs)
WBC Asian Boxing Council Welterweight Champion
One of India's top boxing stars, Neeraj Goyat has made his mark in television and on the big screen. Goyat has become a Bollywood star, starring in the new film Mukkabaaz, which premiered at the 2017 Toronto International Film Festival.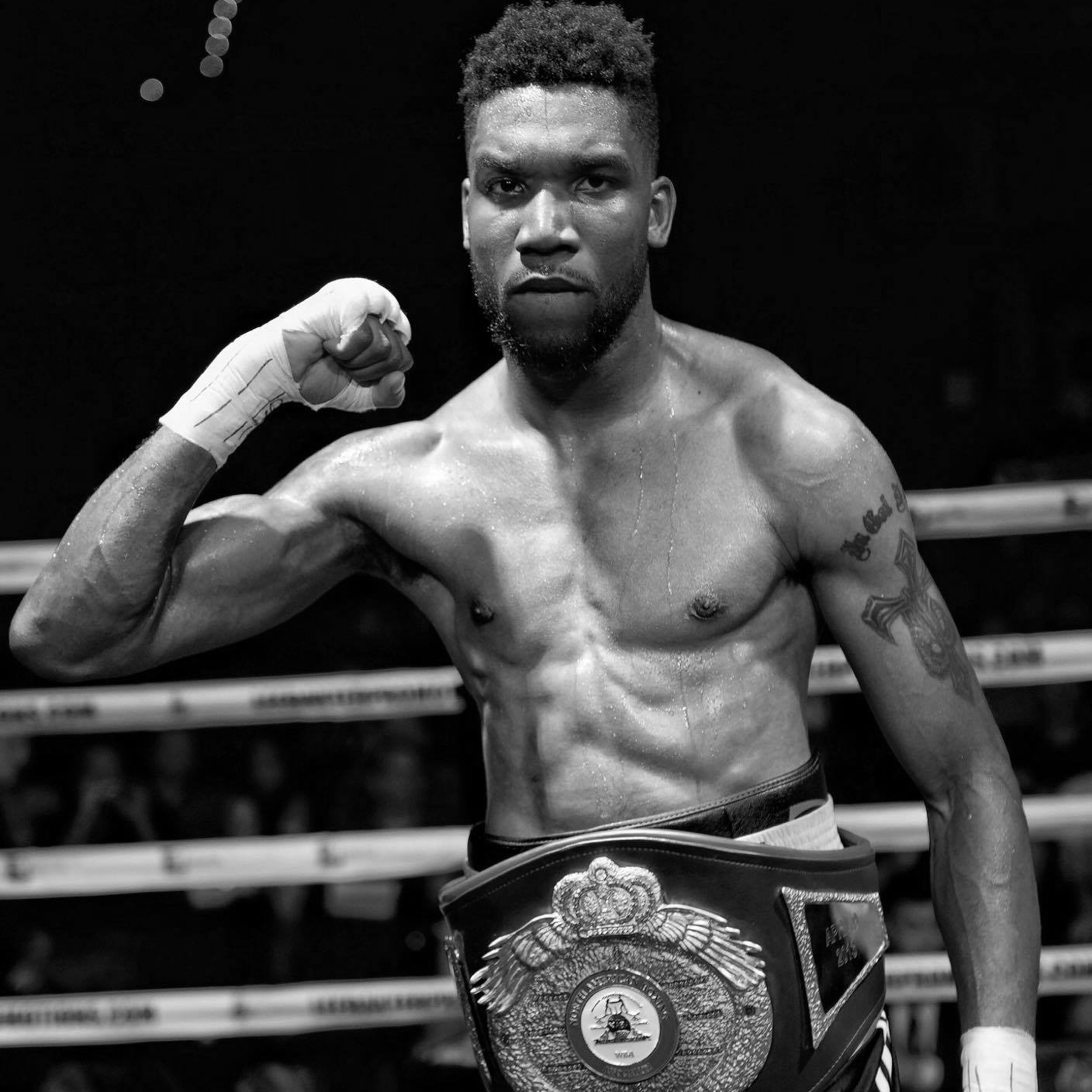 Middleweight - 14 - 0 - 0 (9 KOs)
WBA-NABA Middleweight Champion
WBO-NABO Middleweight Champion
WBA-NABA Canadian Middleweight Champion
Plenty of boxers have power and technique, but the ones who stand out have style. Volny has a unique personality in the ring, a true showman and gifted athlete in the squared circle. With a blinding jab and a big right hand out of a Hitman style Emanuel Steward would be proud of, the Eric Belanger protege has already run roughshod through the Canadian middleweight division.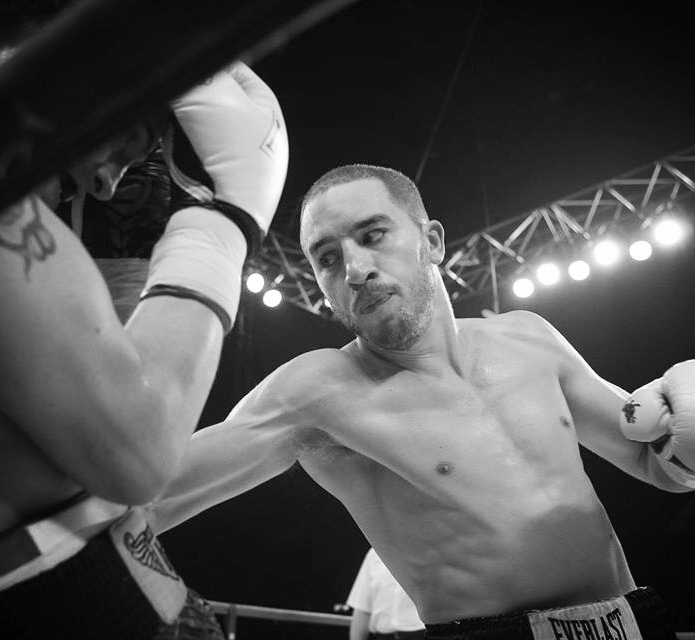 Welterweight - 14 - 0 - 1 (7 KOs)
WBA-NABA Canadian Welterweight Champion
Heron has been in a boxing ring his entire life. Born into a boxing family, Kane has been fighting at a high level since his childhood, making him one of the brightest prospects in all of Canada. A swift, powerful switch-hitter, Heron is sure to pose problems for anyone he faces.
Super Lightweight 8-0-0 (4 KOs)
As an amateur, Akdeniz was the first Quebec-based boxer to defeat a Cuban fighter since the legendary Jean Pascal in 2005. Now as an undefeated pro, he marches towards a world title, and his dream of uniting the Kurdish community across Canada.
Light Heavyweight 8 - 0 - 0 (4 KOs)
An all-action warrior in every sense of the word, Fantauzzi has put the Canadian boxing scene on notice with his thrilling style and his loyal fanbase. Fantauzzi is very much in the hunt for the Canadian light heavyweight title.
Welterweight - 2 - 0 - 0 (2 KOs)
Amateur Highlights
2 Time National Champion
7 Time Munster Champion
7 Time LImerick Champion
Tabbed by none other than Tyson Fury as the next Irish boxing superstar, Reeves is the definition of a blue chip prospect.